medical / implant applications
Proven Machining Systems from Medical Implants machining, moulds for medical disposable, to precision medical equipment manufatcuring, leading customers are using our precision machines for uncompromising quality and automation. 
MEDICAL IMPLANT MACHINING
 High Speed 5-Axis machines for Implant, Joint machining 
Machining of Cobalt-Chrome, Titanium, Stainless Steel, and even Ceramics
High Surface quality. 
Automated solution for Dental Implant machining.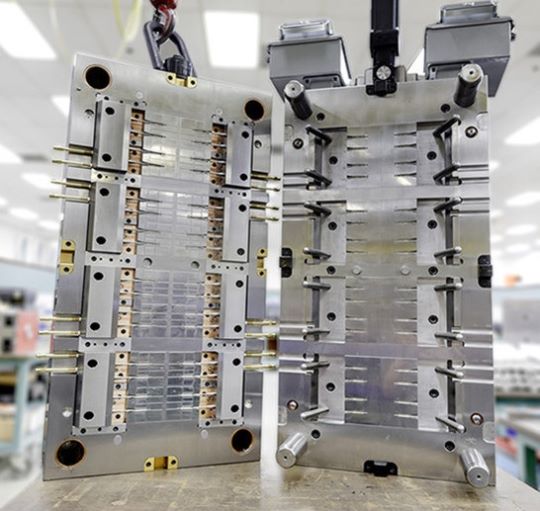 MOULDS FOR DISPOSABLE  
Precision Multi cavity mould for thin walled Medical Disposables. 
High Precision and Ultra-fast manufatcuring reducing many stages in development of Disposable Tooling. 
Eliminates manual process and assembly skill.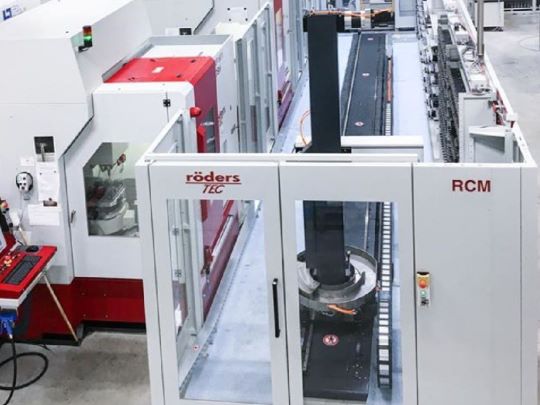 PRECISION PARTS MANUFACTURING  
High Precision Medical Equipment and Scientific Equipment parts manufacturing 
Ultra-Precision manufacturing with 5-Axis and Jig Grinding in same machine with full automation.