HORIZONTAL  MACHINING CENTER 
HMCs are key machines for volume production of prismatic parts in Automotive and  Engineering Industry. We offer  a wide range of HMCs in stand alone, (FMC) flexible  machining cell or machining line comprising of HMCs and handling systems. For  different industry applications, both Heavy Duty class HMC and High Speed class HMC are available for different pallet sizes.  
HORIZONTAL MACHINING CENTER 
HYUNDAI WIA - KH / HS SERIES 
Part of Hyundai Motors Group, Hyundai Wia is leading prodcuer of HMCs in Korea.  
 a range of Spindle choices from High Torque Geared Spindle to High Speed Built-In Spindle are available. 
Axis systems from Heavy Duty 8-faced wrapped Box Guideways systems to High Speed Roller Guideways systems are available for customer' application choice.  
From standard Automatic Pallet Changer to Pallet Pool Line for Single or FMS for Multiple machine  are available. 
 All necessary accessories for long unassisted machining  are available. 
hs Series 
High Speed Machining Center equipped with heavy duty class Roller Guideways & Rotary type Pallet Chnaging System. 
High Torque 2-step Geared Spindle for heavy cutting. Built in Spindle option for High Speed Machining. Option of  High Torque Geared Spindle is also available.  
Pallet  Sizes  :   400 / 500 / 630 / 800 mm

Milling Spindles  :  Geared 8000 rpm / Built-in 12,000 rpm 

Feedrates  :  upto 50,000 mm/min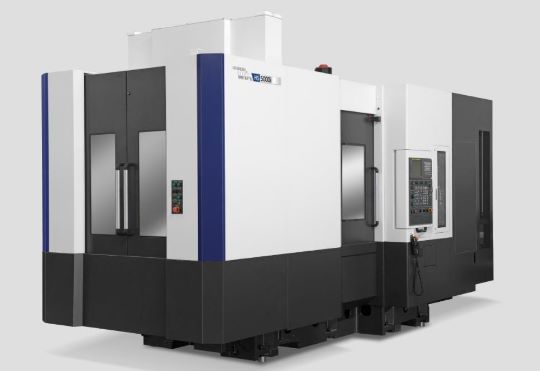 kh SERIES
Heavy Duty Horizontal Machining Center equipped with 8-face wrapped Box Guideways System with Shuttle type Pallet Changing system in a compact floor saving design.  
High Torque 2-step Geared Spindle for heavy duty cutting.
Low maintenance and economical solutions for precision machining and single machine Pallet Pool Line. 

Pallet Sizes :  500 / 630 / 800 / 1000  mm
Milling Spindles  :  Geared 4,500 rpm / Geared 8000 rpm  
Feedrates  :  20,000 mm/min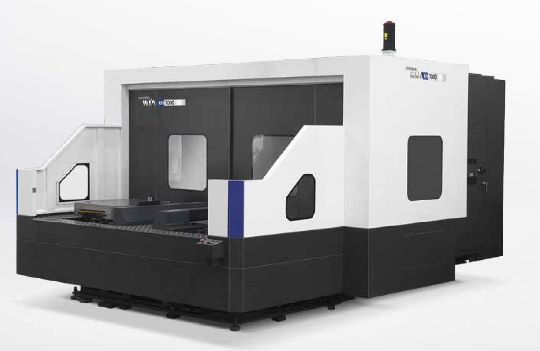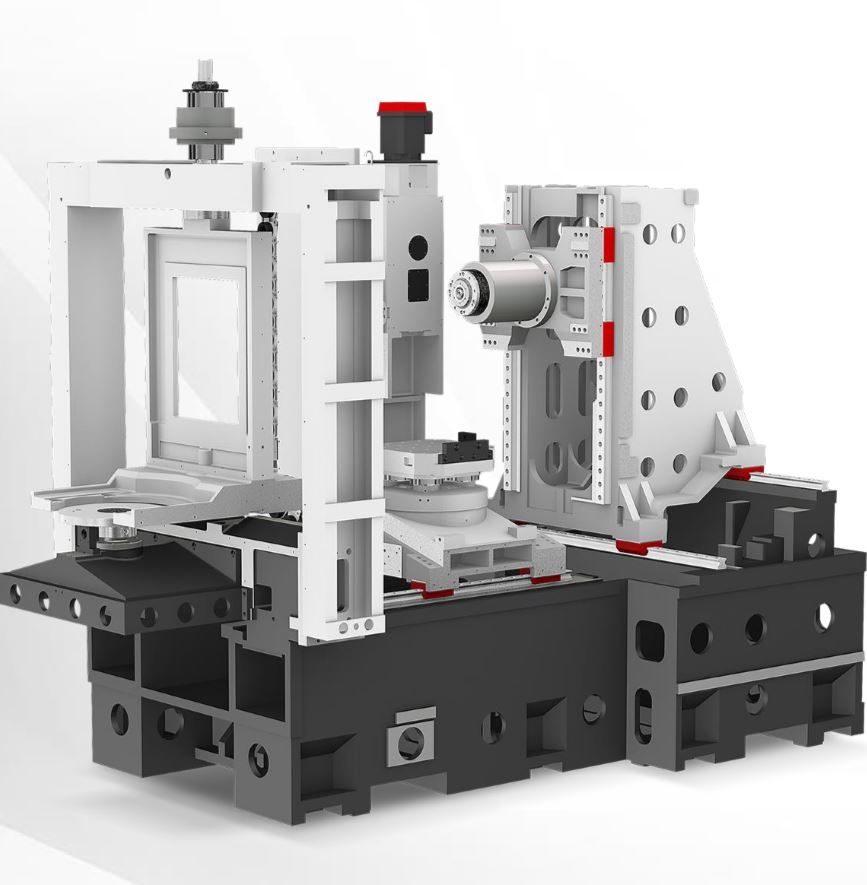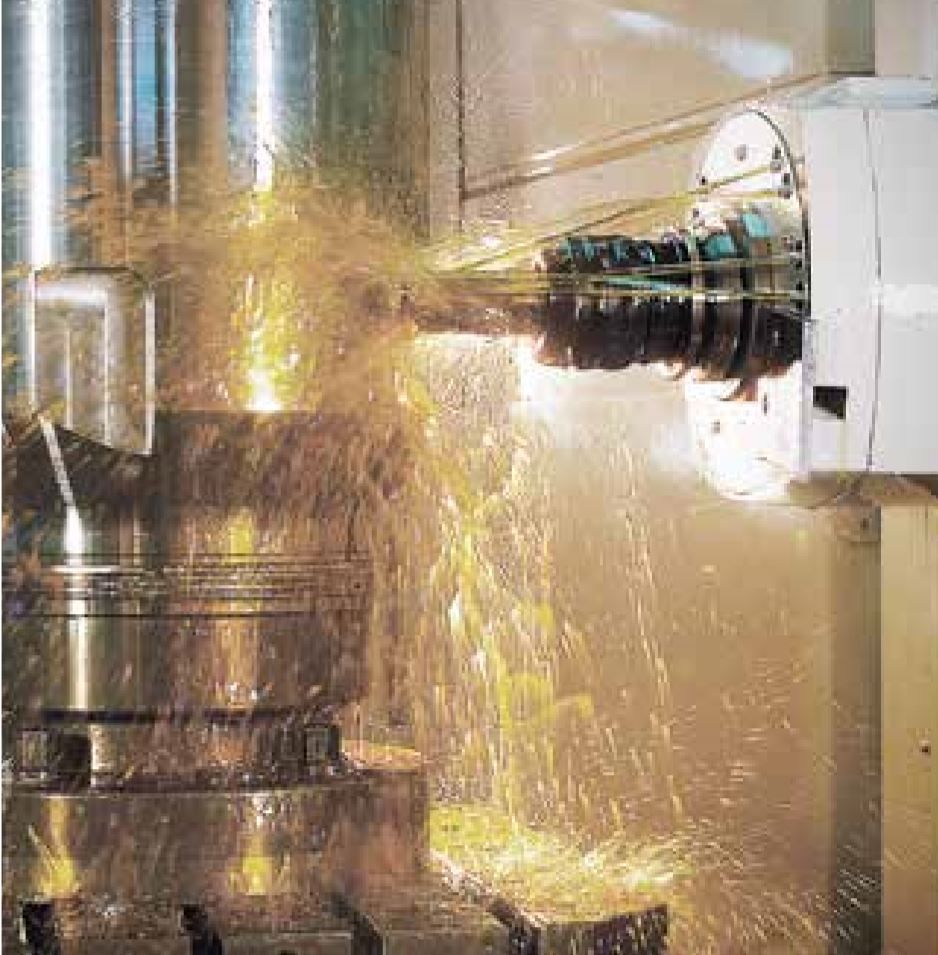 HIGH TORQUE GEARED SPIDNLE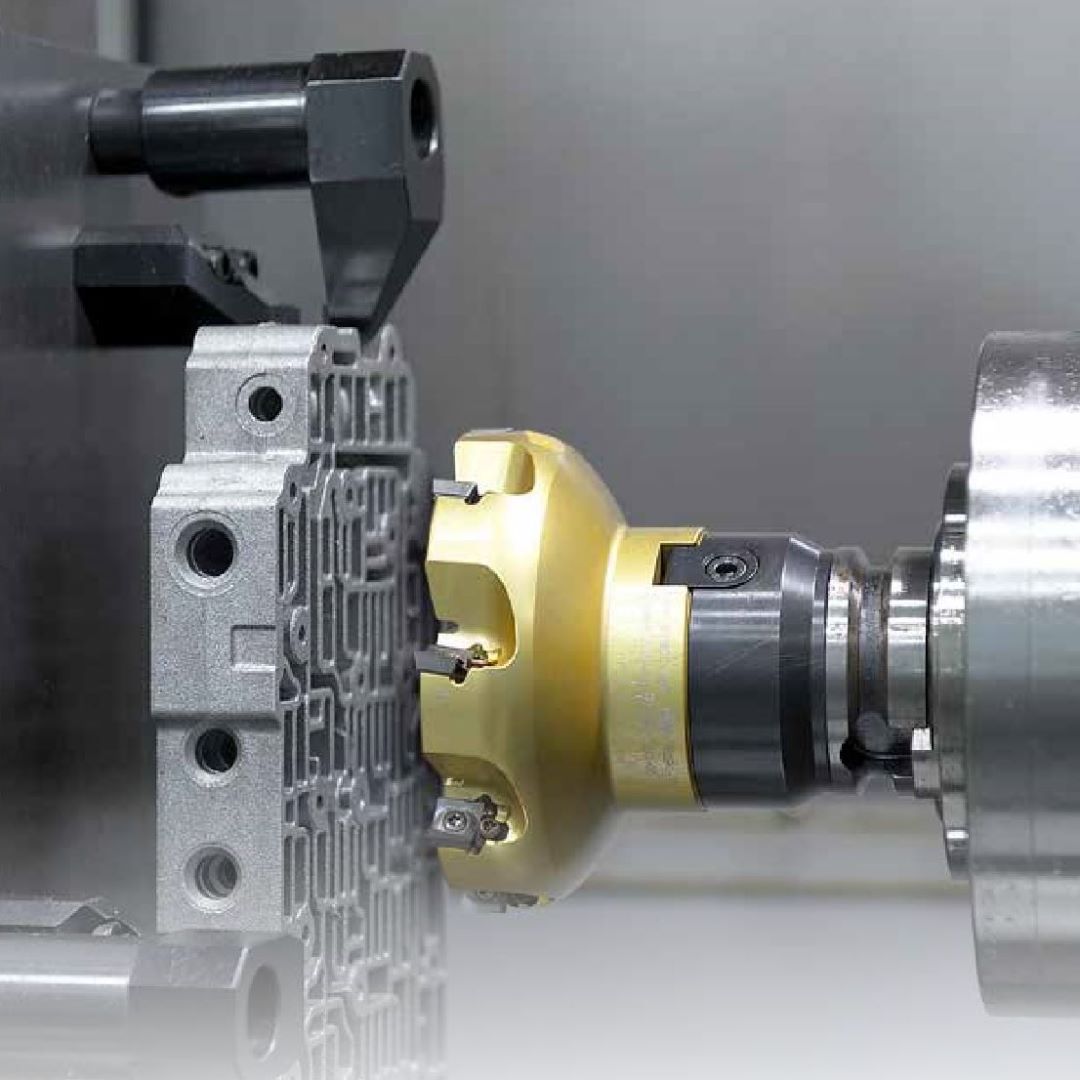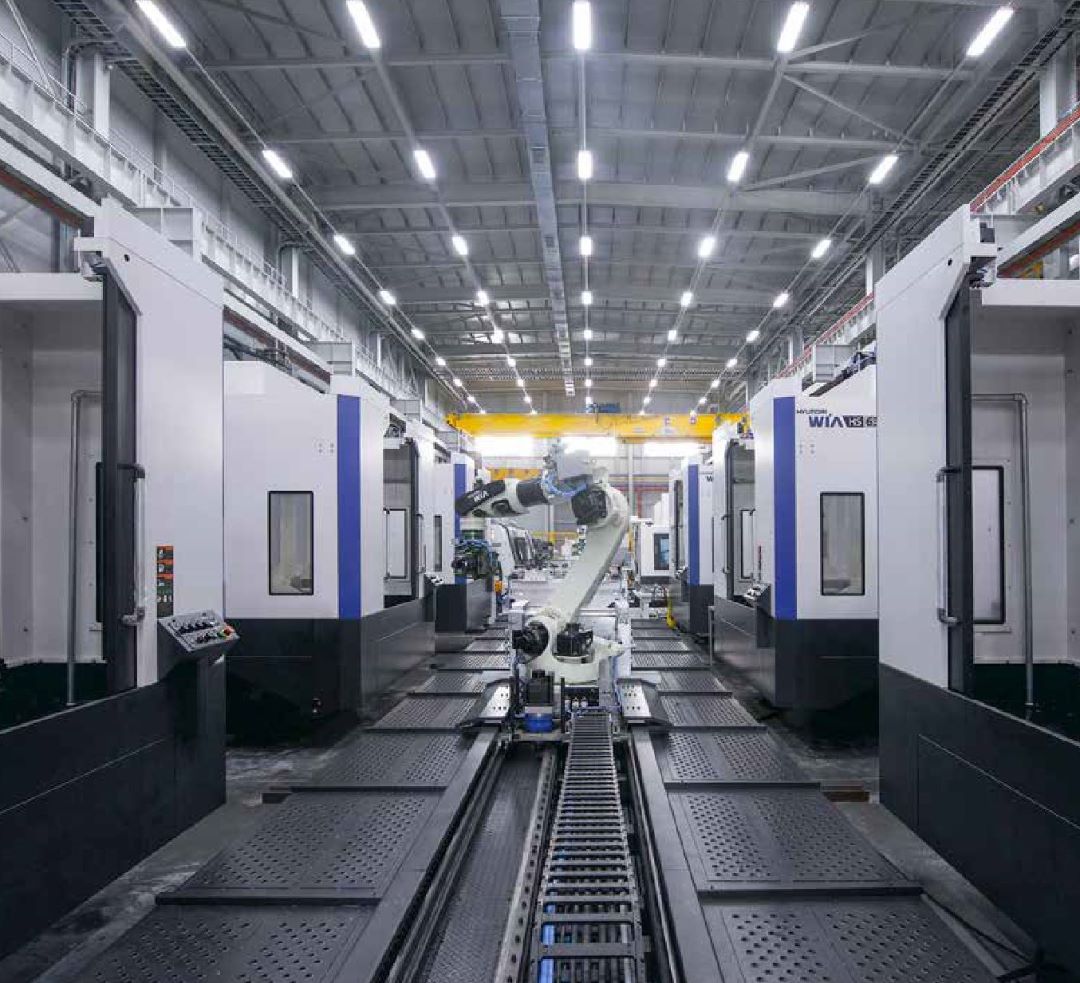 HORIZONTAL MACHINING CENTER 
WELE - HMC SERIES
NEW High Speed Machining Center with Roller Guideways Axis System, 0.001 Degree B-axis and Built-in Spindle as standard configuration are Excellent Economical Solution for High Speed machining .  
Available with extended Flexible Manufacturing System of 6~10 Pallets.

Pallet Sizes : 500 / 630 / 800   mm 
Milling Spindles : 15,000 / 12000 rpm Built-in type  
Feedrates : 60,000 mm/min