High performance  machining solutions ranging from standalone machine, Flexible Manufacturing Systems to Fully Automated Systems  for automobile engines parts,  drive train parts, steering systems parts  &  wheel machining. 
HMC WITH PALLET POOL LINE

High Speed HMC with Pallet Pool Line for batch production setup
Flexible Multi-Part / Fixture change with ease.
Long unmanned operation. 
HMC & TURNING AUTOMATED CELL

Fully integrated manufacturing solution inclduing HMC, Turning Center and Handling Automation.
Proven Automotive Parts manufacturing legacy from Hyundai Motors Group. 
DUAL SPINDLE HMC FOR ENGINE / TRANSMISSION PARTS machining
Proven high production machining Line from Hyundai Motors Group company. 
Specially designed for automotive parts machining
Designed for integration with Gantry / Robot Automation. 

WHEEL MACHINING SYSTEM
Unmanned Cells for Tunring, Milling & Inspection of Alloy Wheels.
Vertical Turing Center with Dual Turret for high prodcutivity.
Auto-Chuck Changer eliminates number of setup and cell size
Lesser number of machines in cell makes it compact installation.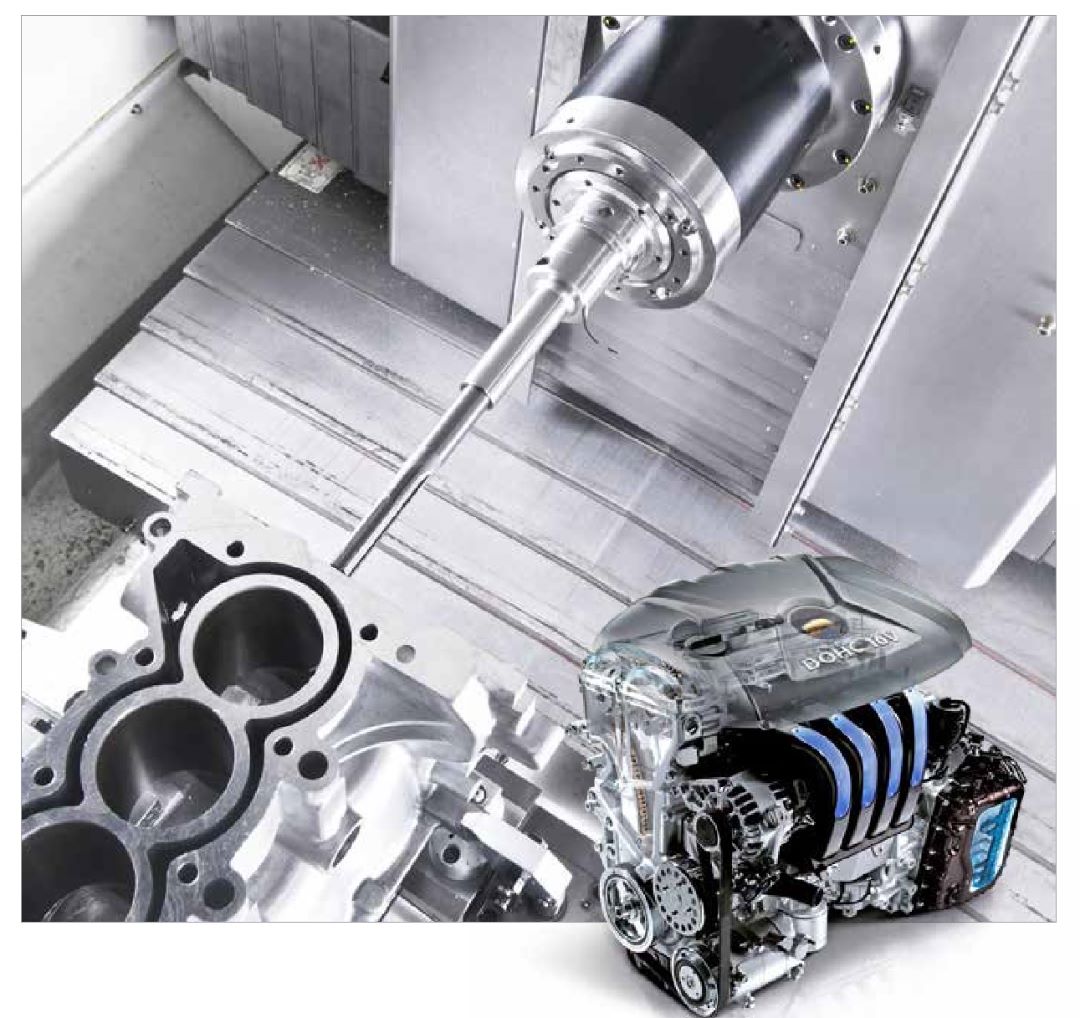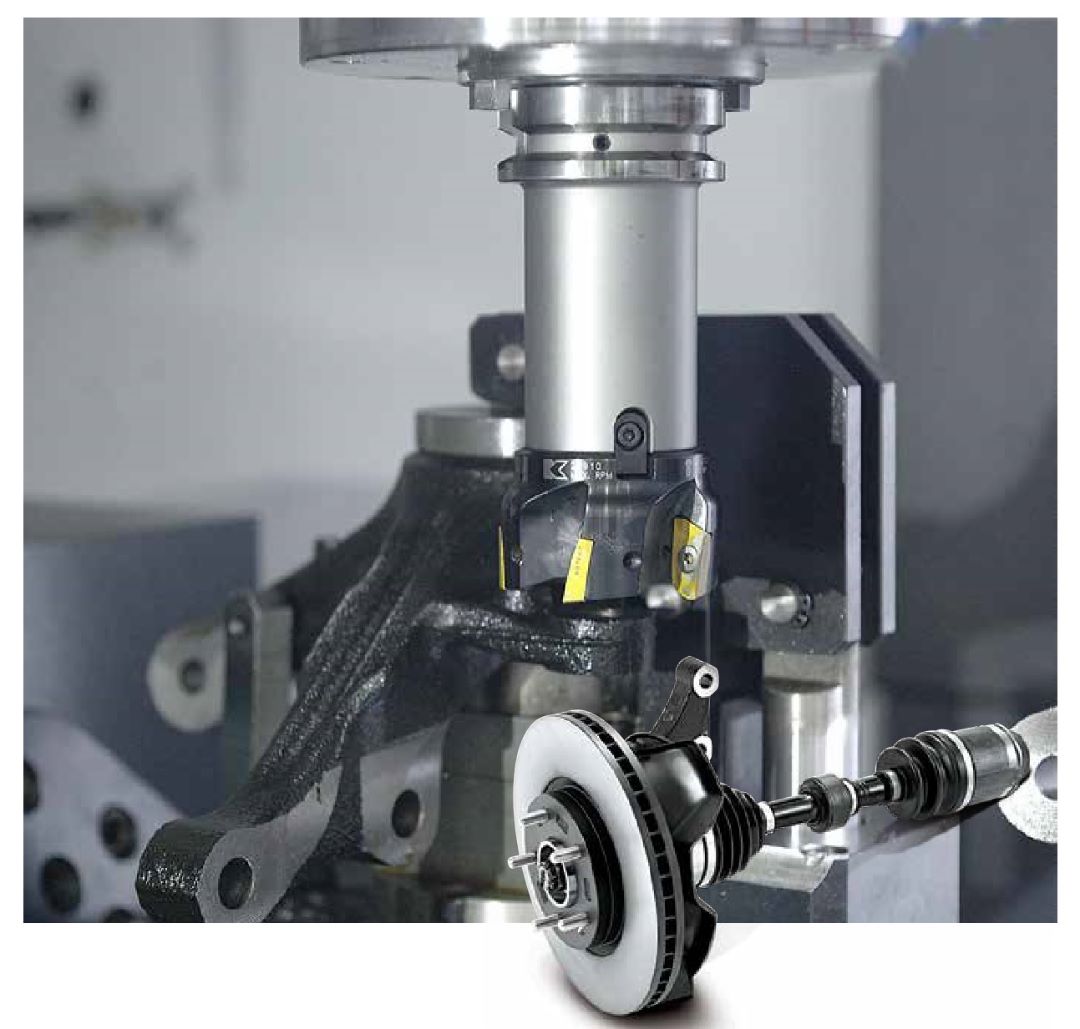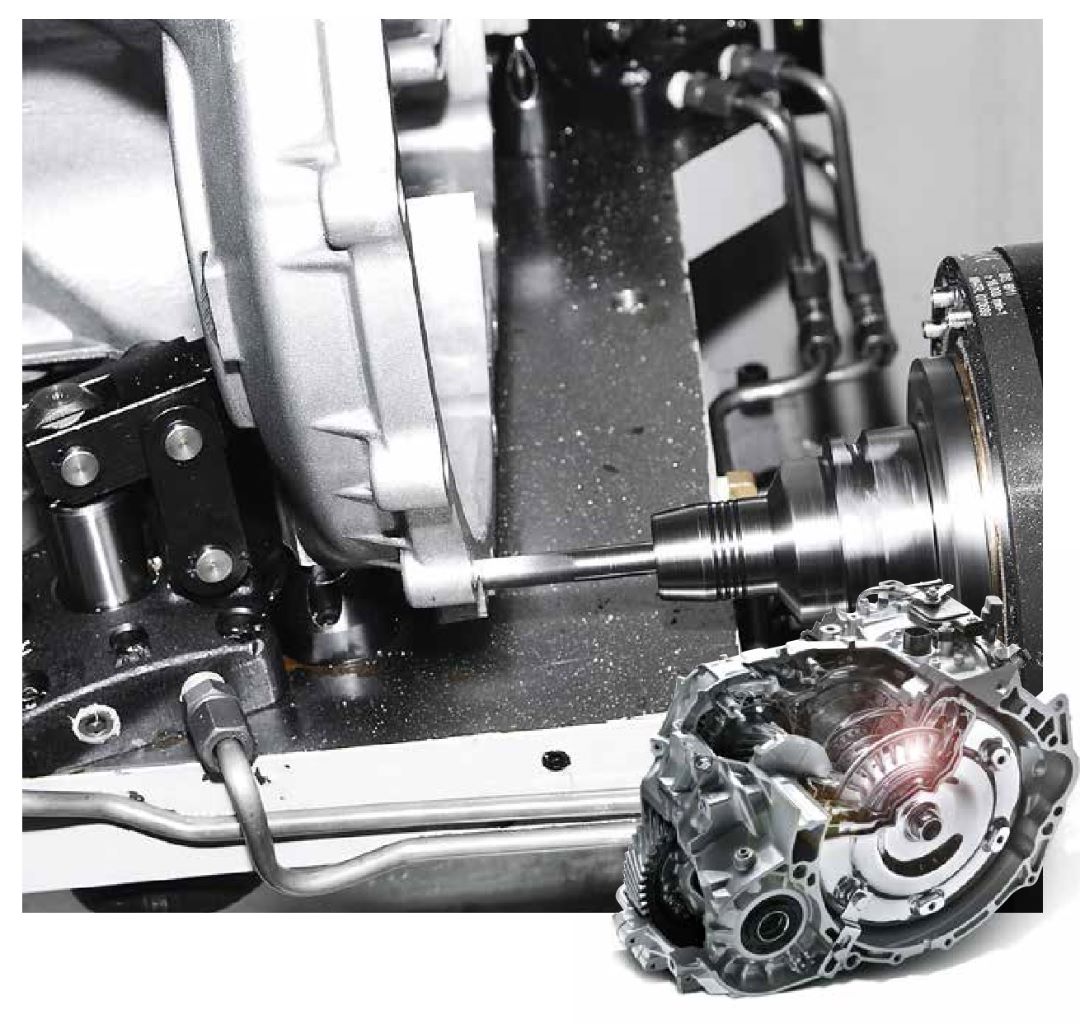 TRANSMISSION PARTS MACHINING